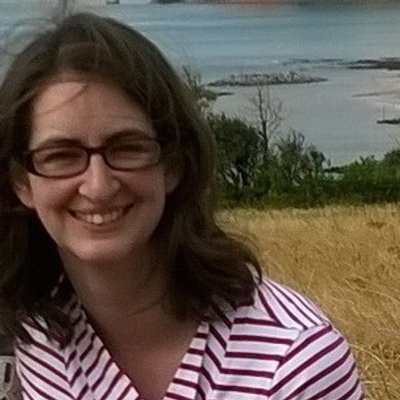 Hello!  I'm Victoria,
Welcome to Expectantly Listening, thank you so much for dropping by.  I'm here writing about my contemplative journey to come closer to Jesus, and hoping to inspire and equip others on their journey. I share tips on productivity, personal quiet times, and ideas for sharing contemplative experiences as a family in the midst of a busy, hectic home.
I try to share ideas that have helped me in my faith, and in sharing my faith with others, especially children. If you like the sound of that please do sign up on the right to follow this blog.
In Advent I will be posting one small image each day, with a short piece of scripture or idea to mediate on. Advent is often a busy time, and so I wanted to devise a devotional that could be extremely simple to engage with. If you are busy, simply carry this phrase with you throughout the day. If you have more time, explore further.
Enjoy looking around, if you like meditative prayer do check out my audio files, and I also have a resources page.
I'd love to hear from you too! What brought you here today?  What's your biggest challenge?
love
Victoria x